Learn how to start a profitable dropshipping store and make your first $10,000+ online! 
Regular price
$500.00
Sale price
$297.00
Unit price
per
Sale
Sold out
View full details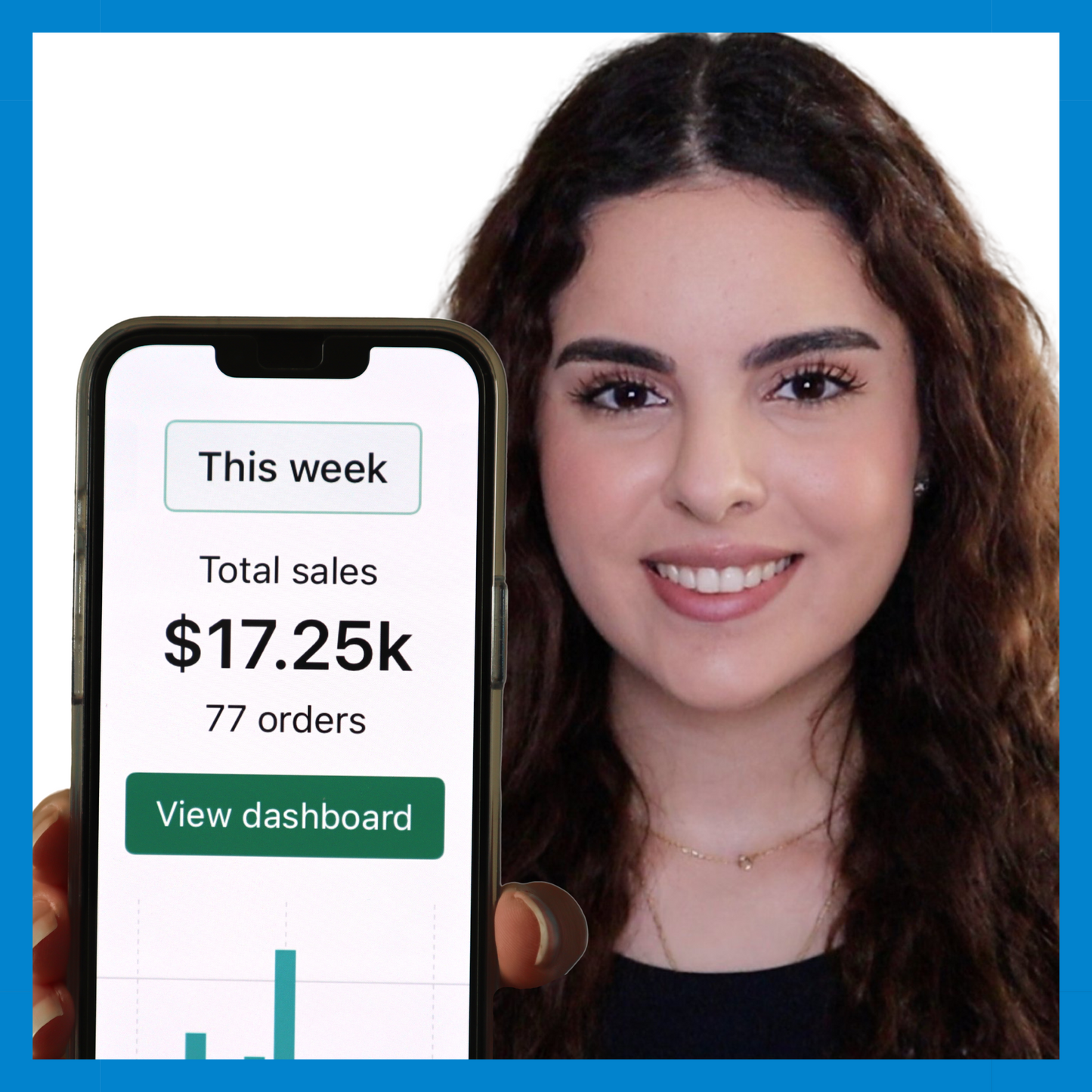 You'll learn how to find winning products, build a branded Shopify store, scale your store with TikTok, Instagram, Pinterest, Facebook ads and much more!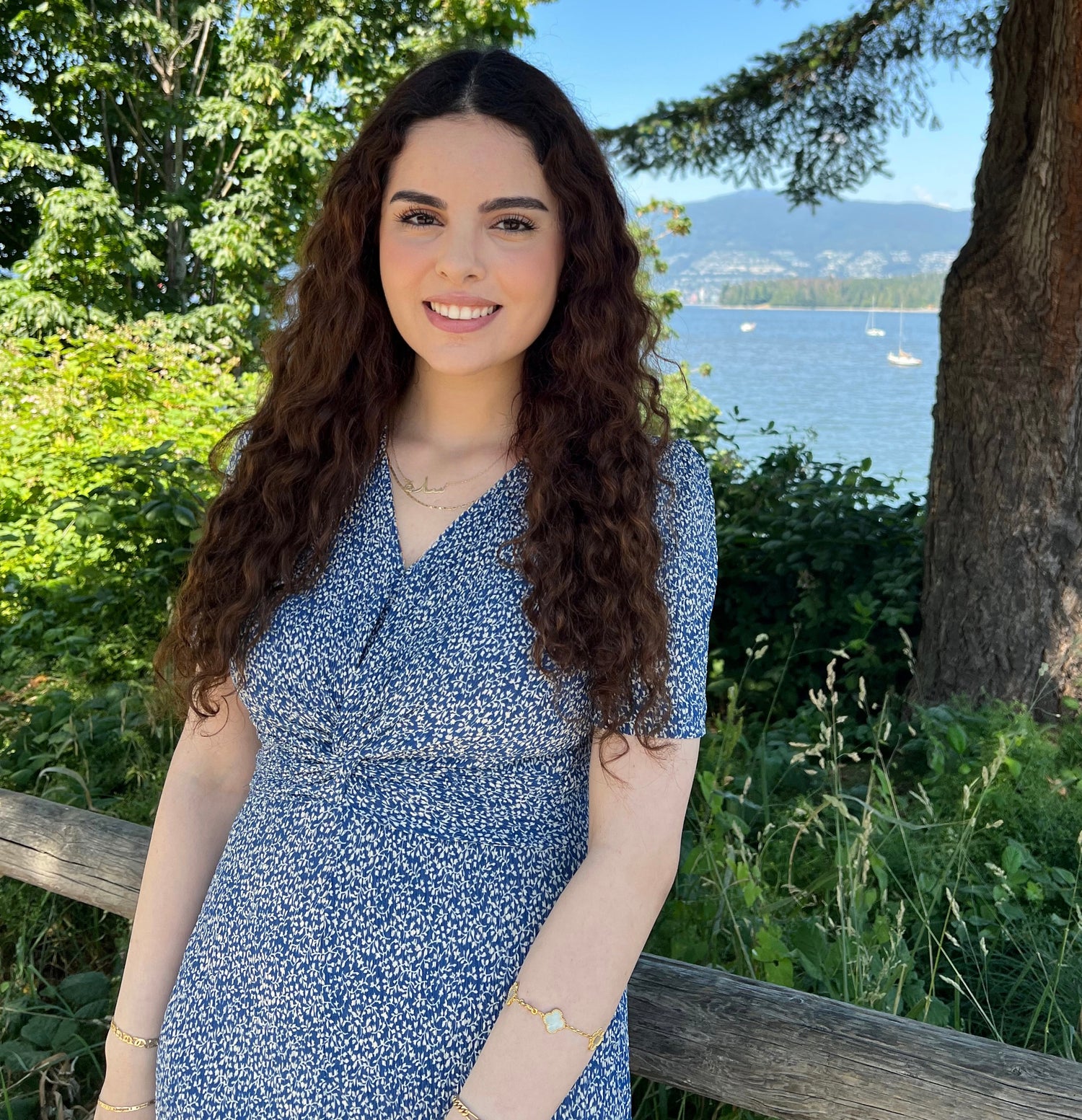 Starting a business changed my life 
I can work from anywhere
Live life on my own terms
I make over $50k/month
Became my own boss
Bought my first home
Travel whenever
Check out some student results!
Course Curriculum
Introduction to dropshipping 

Everything you need to know about dropshipping and what it takes to be successful.
Products that sell and can make $100,000+

A list of several winning products that are generating dropshippers 6-figures.
Characteristics of winning products

The criteria a product must have if you want to sell it.
How to find winning products

Softwares and strategies I use to find winning products
Revealing several winning products to sell right now
Finding a supplier

The best supplier for your dropshipping store
How to get fast shipping with your supplier
Shopify store tutorial

Full A-Z guide to building your branded Shopify store
Examples of good Shopify dropshipping stores
How to improve your conversion rate
Search engine optimization 
Marketing

The best way to market a long-term brand
Tik Tok influencer marketing strategy 
Instagram influencer marketing strategy
Example of the perfect influencer
Legal contract sent to influencers 
Building a company page on Tik Tok  + marketing strategy 
Building a company page on Instagram + marketing strategy 
Building a company page on Pinterest + marketing strategy
Full facebook ads tutorial: target and scale your ads 
Advanced facebook ads strategy: lookalike audience 
Full TikTok ads tutorial
Full email marketing strategy
How to get more sales

Abandoned cart recovery 
Getting visitors but no sales?
Should you open a new store?
Post purchase upsells
Store management

Fulfill orders and track shipping
Manage returns and refunds 
Setting up customer support
High risk orders
Paypal holds
Paying taxes
Scaling your brand

Everything you need to know to build a long-term brand
Best credit cards to use
Hiring and outsourcing
Team management
Questions?
What makes this course unique?

My course is just like you sitting next to me while I show you how to build a successful business! It is very detailed and easy to follow. I also teach you how to advertise with Facebook ads, TikTok, Pinterest, Instagram and emails! No other course offers these strategies. 
Is this course relevant for 2024?

Yes! This course is updated for 2024. 
How long do I have access to the course?

Forever! You'll get lifetime access to the course and all the updates added.
Is the price always going to stay the same? 

I consistently add updates to the course which will increase the price as time goes on.
How long is the course?

The course has 70+ video guides and is about 18 hours long. The best part is you can work at your own pace.
Does this work for anyone worldwide?
What if I need extra help about something?

I go over every single detail! However, if you need extra support, you can email sara@financesimple.co.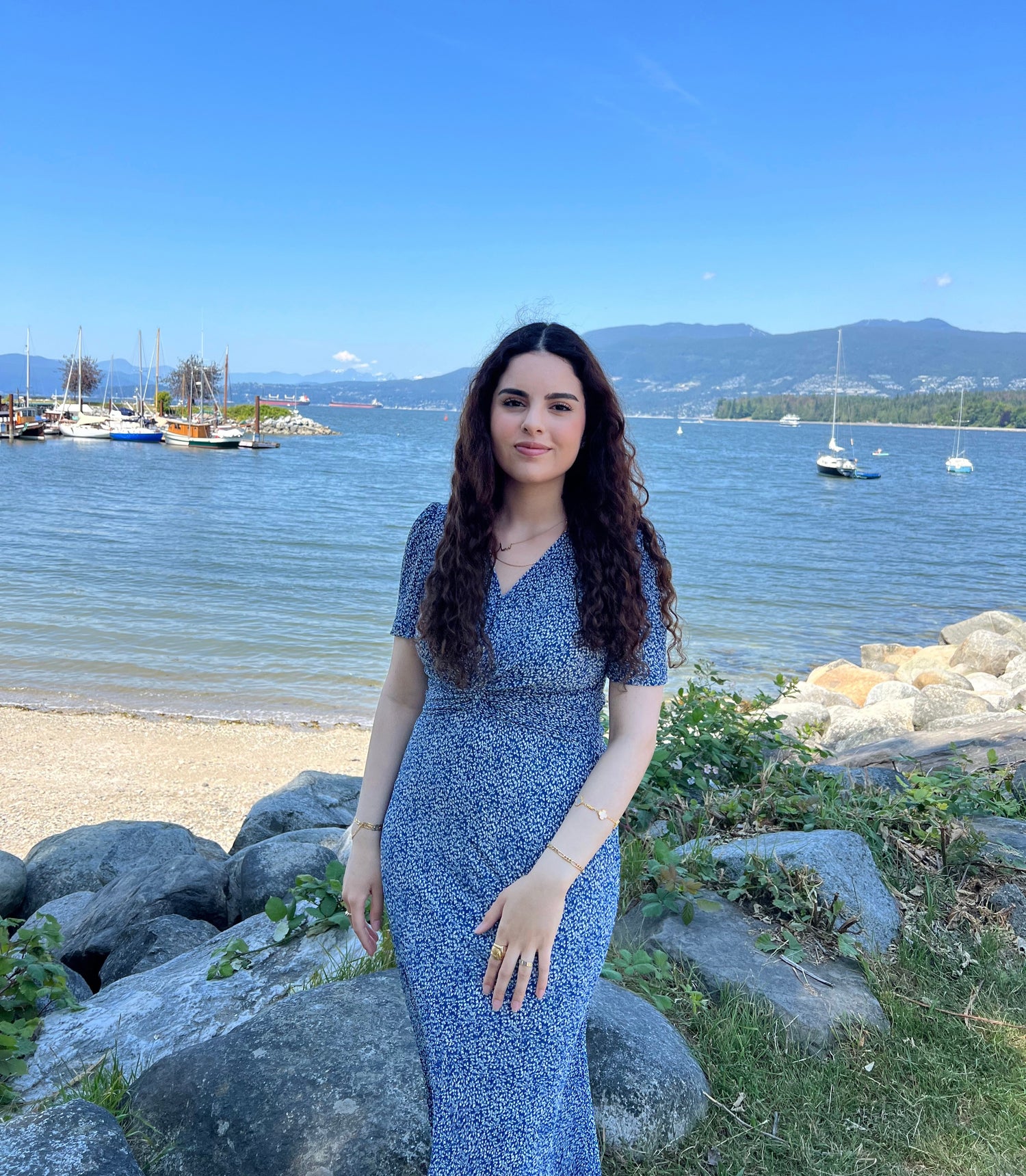 My life before starting a business:
• Stressed about money
• Working a job I hated 
• Everyday felt the same
My life after starting a business:
• Financially free 
• I can do whatever I want, whenever 
• Built my dream home
• Made millions online
Start now and don't look back. Your future self will thank you!